As Benjamin Franklin once famously said, "An ounce of prevention is worth a pound of cure." That's a good way to think of our residential property maintenance program, the key to preventing plumbing problems before they happen.
We'll evaluate your plumbing system – pipes, sinks, toilets, showers, baths, water heater, and anything else hooked up to your plumbing – and make recommendations for how best to maintain the system, as well as any replacements or repairs we think would be prudent. We'll inspect your water line to make sure it's not made of lead, and assess your risk of spring sewage backup in your basement.
Then we'll clean out all your drains and pipes to alleviate the system from any clogs, which can slow drainage and lead to leaking or burst pipes, and give you advice based on problem areas we identify that could be improved by simply changing your habits.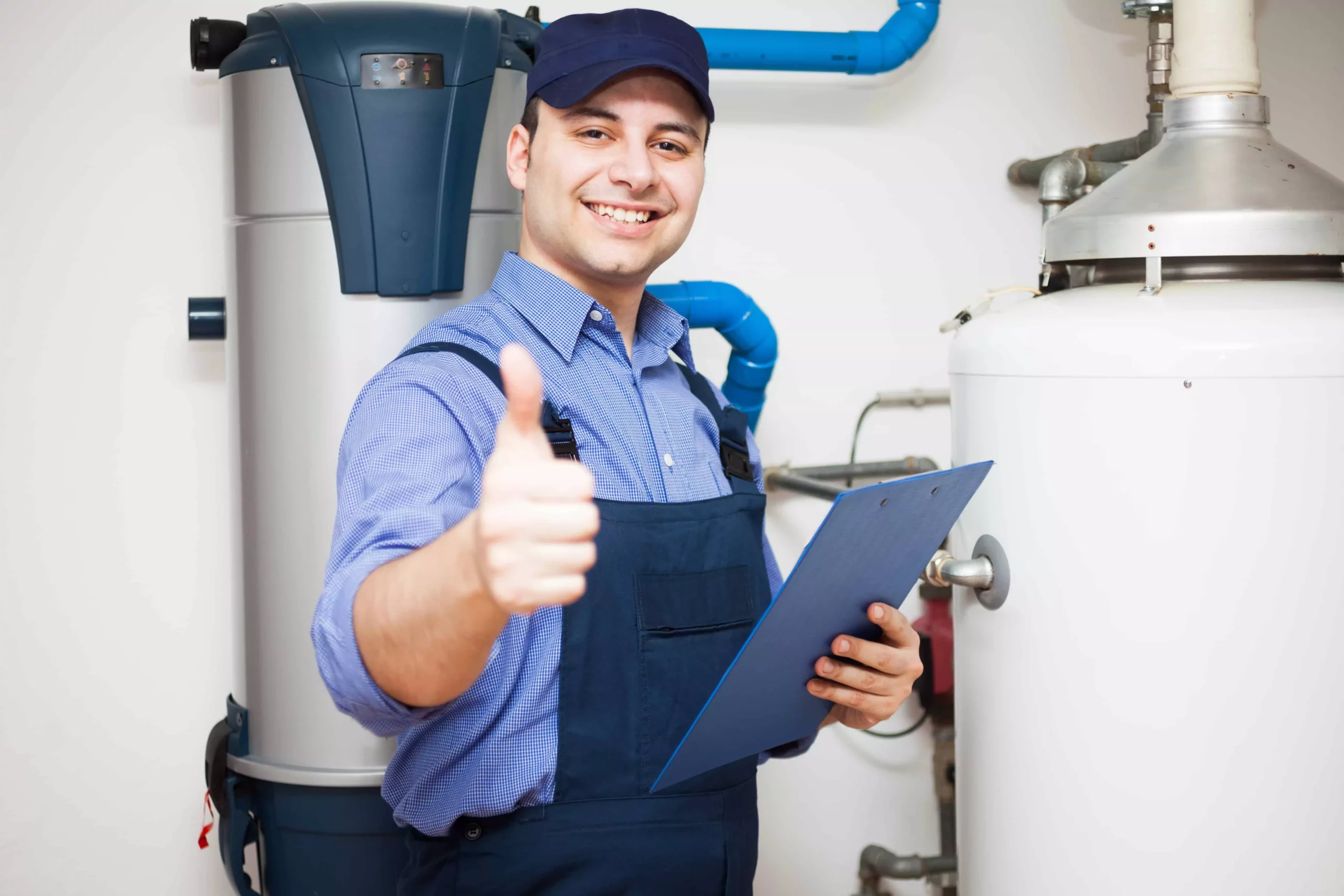 3 Essential Residential Services For One Low Price
As the snow melts, ground thaws, and spring rains hit, it's important your sump pump is in top working condition to ensure it has the capacity to redirect all this extra water to an external storm drain. At the very least, we recommend an annual checkup.
2. Mainline Sewer Cleaning and Inspection
The City of Winnipeg is only responsible for the main city sewer line, meaning the one that transports sewage from your home to the mainline is entirely your responsibility. To prevent backup and expensive damage, it's best to have regular checkups and use effective products to help protect it. First, we'll clean the line to get the best possible camera view, then use CCTV to look for root damage, debris, breakage and/or shifting.
3. Backup Valve Inspection
With spring rains comes the threat of a water backup problem in your basement. A backwater valve will stop rainwater (or worse, sewage) from filling your basement, but only if it's in working order.
Don't risk a flooded basement. Enjoy peace of mind. Book your $299 spring checkup today.
Schedule an Appointment
If you need help immediately, please call
Or you can schedule an appointment by submitting the form below.
"*" indicates required fields