Ditch the Digging with FORMADRAIN®
CLEAN LINE is proud to be the only company in Manitoba to offer FORMADRAIN®, the advanced, no-dig wastewater and process pipe relining solution. Fast, economical, ecological and durable, it's an innovative pipe-curing solution that can be used for a variety of residential, commercial, municipal, and industrial applications.
Before and After Using FORMADRAIN®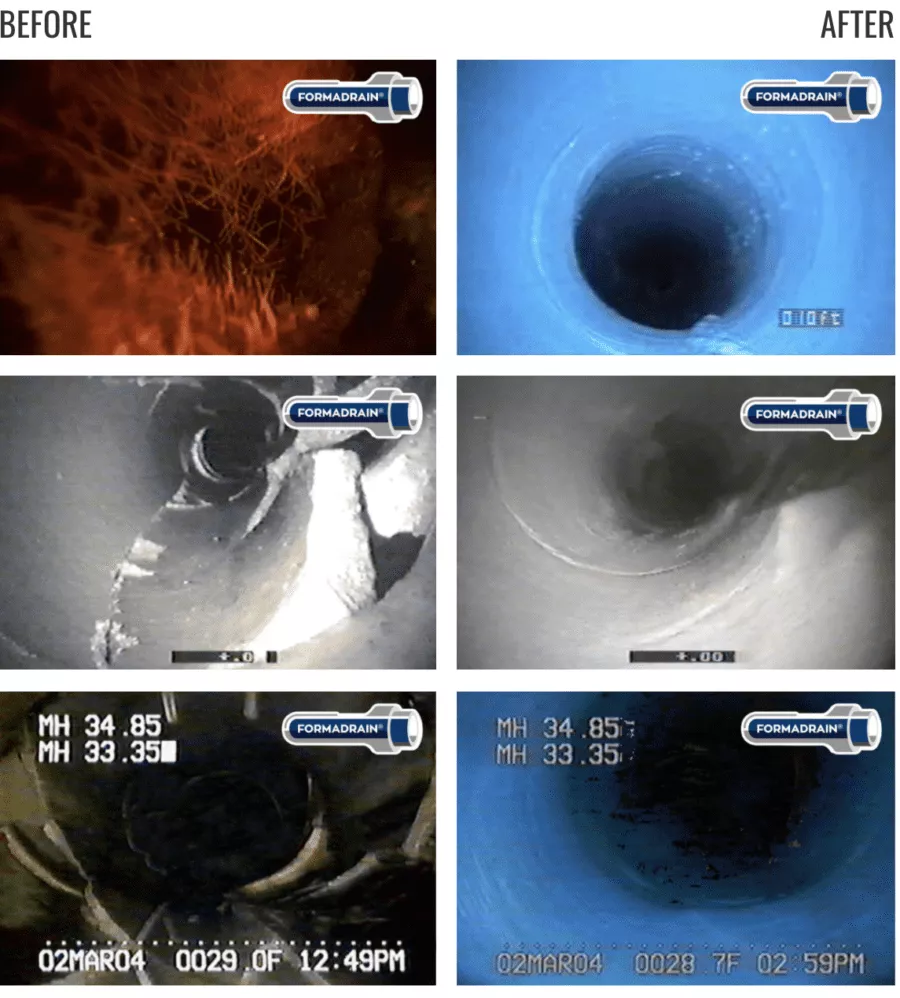 All Types of Conduits can be Lined with the FORMADRAIN® System.
It is a fast, economical, ecological and durable No-Dig System that can be used for a variety of applications including:
Underground Pipes

Including Sewers, Storm Pipes, and Electrical Conduits
Potable Water Mains excepted

Rain Water Leaders
Vents
Sanitary Columns
Process Piping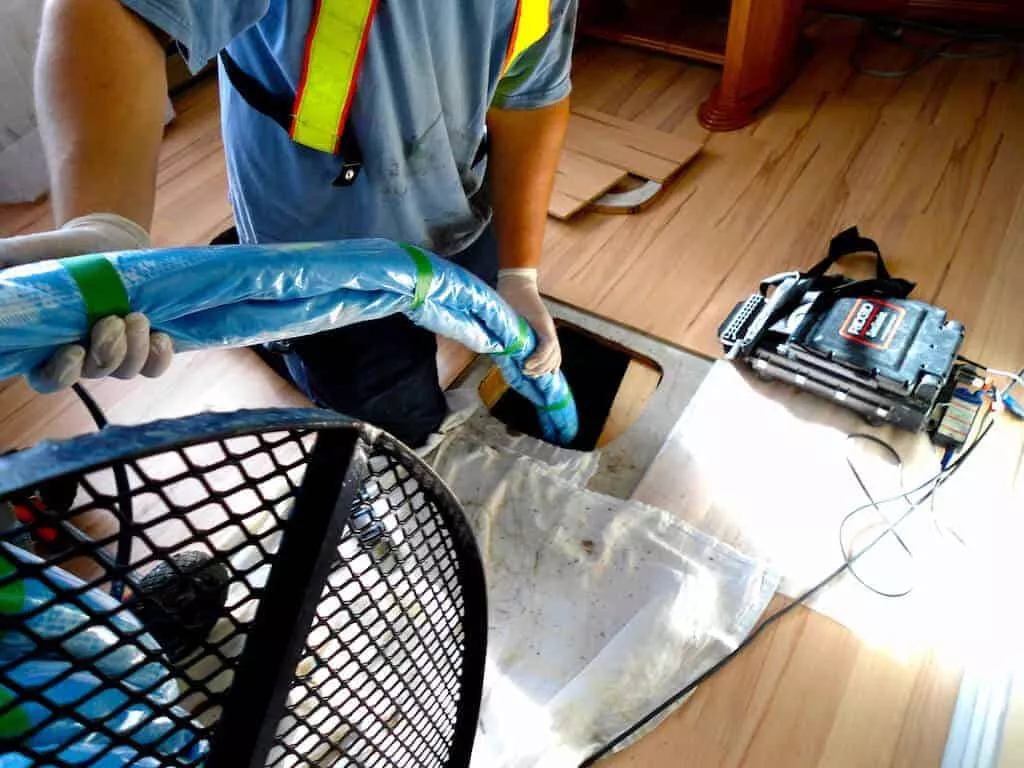 The FORMDRAIN® System is Different from Other CIPP Methods.
We have a proven and virtually perfect pipelining system for laterals and spot repairs. Here's why:
Practically Indestructible
5 Times Stronger than ASTM Standards Requirements
No Measuring for Transitions
Absolutely no Digging
VOC Free
Controlled, Guaranteed Full Cure in Any Weather
Tapered Ends for Smoother Flow and Secure Bonding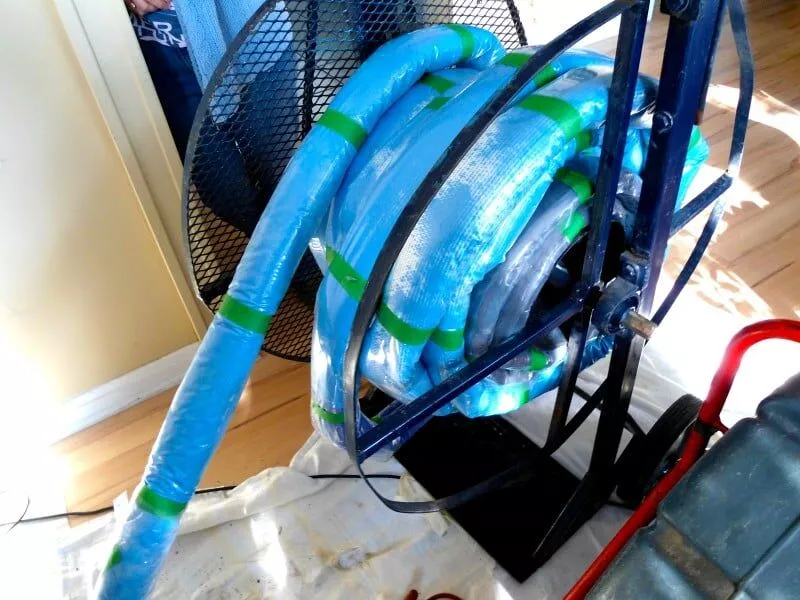 The FORMADRAIN® System Effectively Utilizes FIBREGLASS.
FORMADRAIN liners do not use felt tubes.
They are epoxy and fiberglass liners that are pulled or pushed into place. The liners are steam-cured, providing you with plenty of working time and assuring a complete cure.
Every time.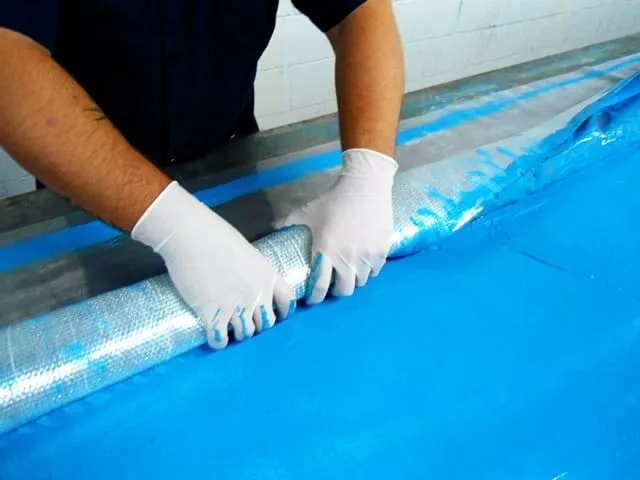 The FORMADRAIN® Installation Process
The liners can be pushed or pulled into place between any two access points, clean outs, manholes, etc. Pulled in place is often the preferred method as two lifelines are available for adjustments. The pulled liner will easily negotiate T's, Y's, and bends of up to 90 degrees. Location of transitions, if any, is not a concern.
Once in place, the steam line is connected to the mandrel and steam pressure applied for the indicated time span (usually 45 mins. to 2 hours depending upon which epoxy is used and the size of the liner).
When you use the exclusive FORMADRAIN products, you don't merely have a lined pipe. You have a new structural and durable pipe installed without the expense and disruption of digging, and without damage to property. For ease of use, flexibility and durability while posing no threat to health or safety, FORMADRAIN is the obvious choice. For a plumber in Winnipeg choose Clean Line.
Schedule an Appointment
If you need help immediately, please call
Or you can schedule an appointment by submitting the form below.
"*" indicates required fields