Winnipeg Residential & Commercial
Plumbing, Heating, & Electrical Services
One-stop shop with over 35 years experience!
Schedule an Appointment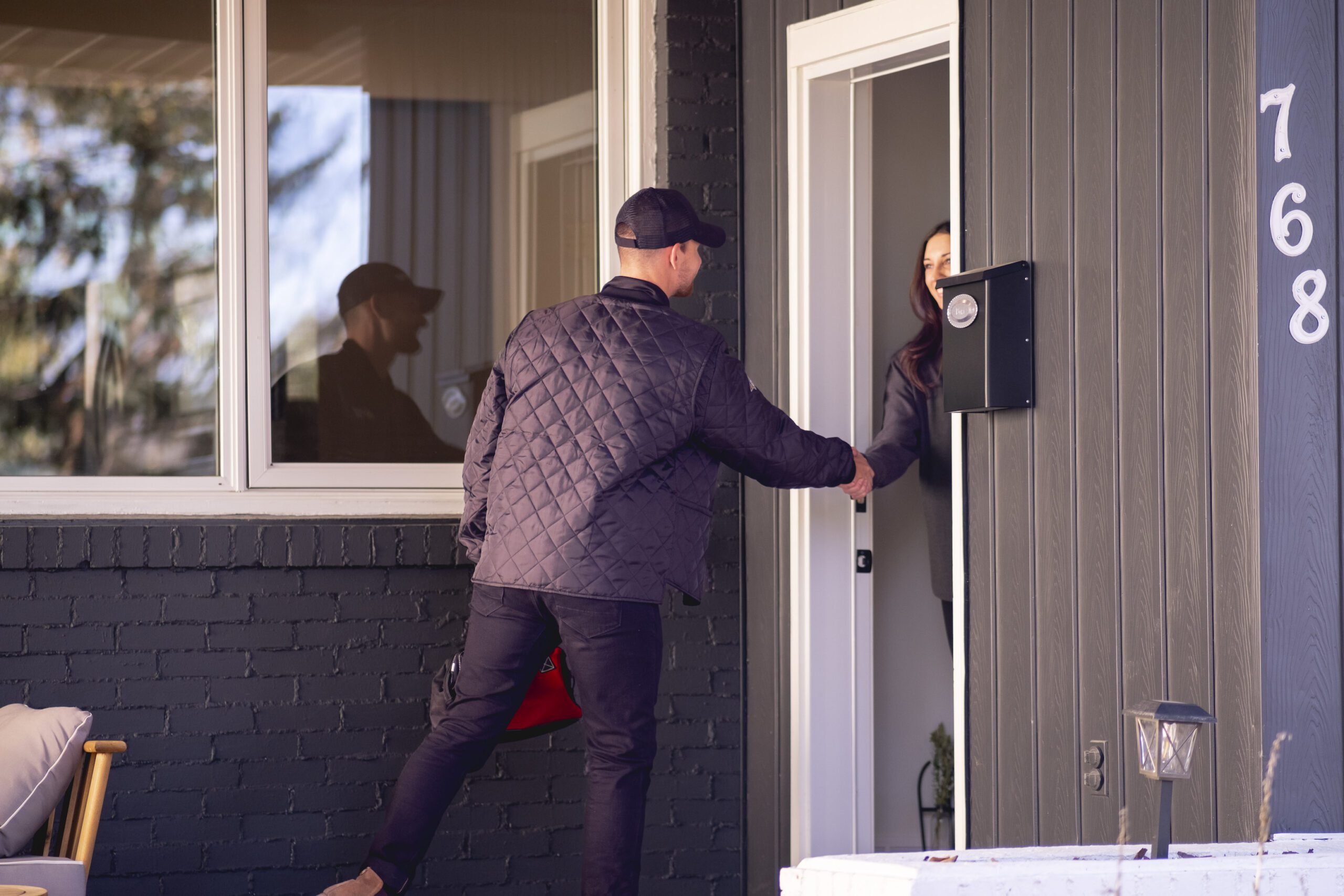 For over 35 years, Clean Line has been providing emergency plumbing repairs to residential and commercial Winnipeg locations. Whether you're looking to get a hot water tank installed, sump pump, or emergency repairs at 3 in the morning, look no further than Clean Line to provide courteous service.
Call 204-788-0777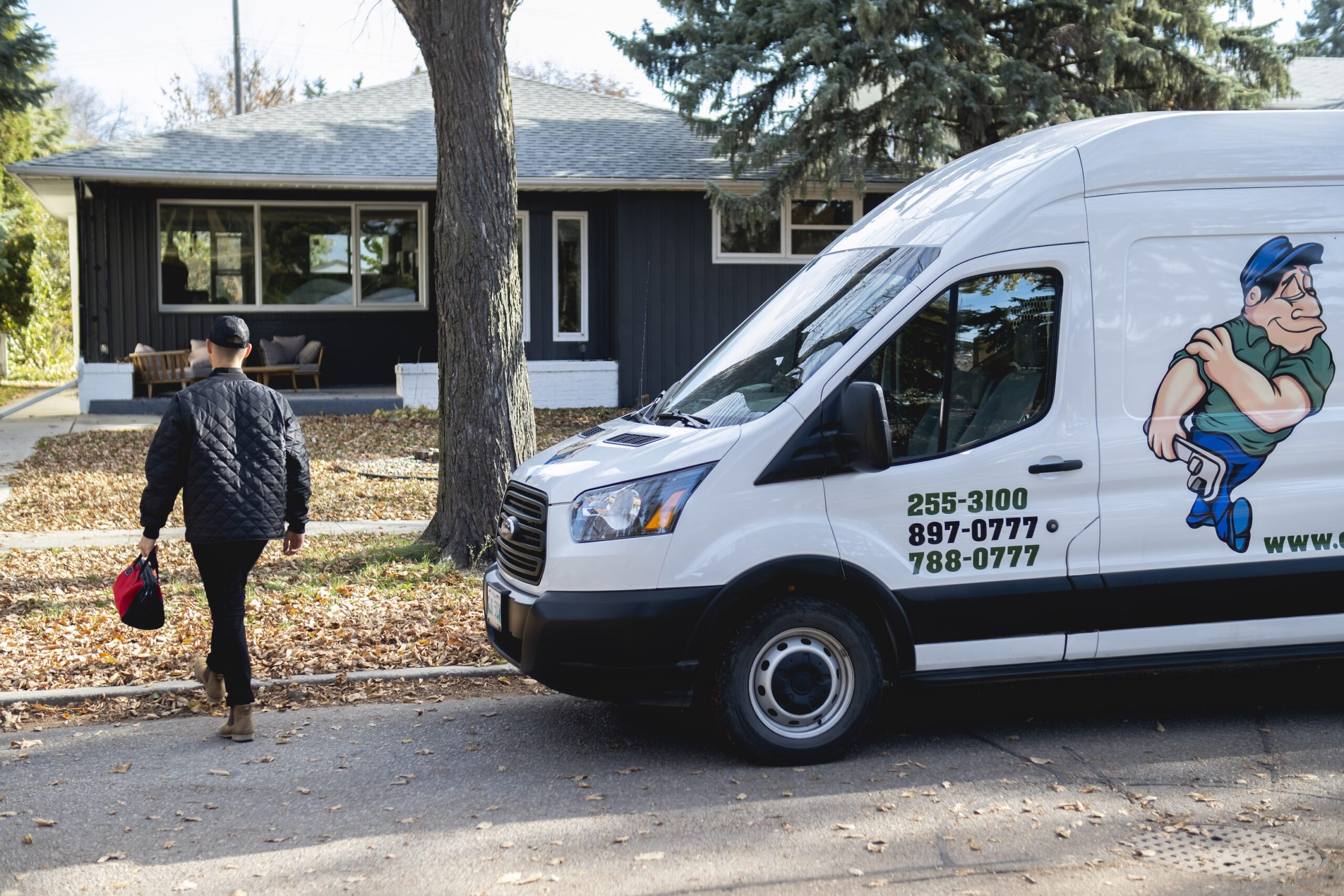 Residential and Commercial
We are proud to be a one-stop shop to both Residential and Commercial clients. We're RED SEAL Plumbers Serving Winnipeg Area and surrounding for over 35 years. We provide 24/7 plumbing services and offer CAA Rewards.
Learn About Us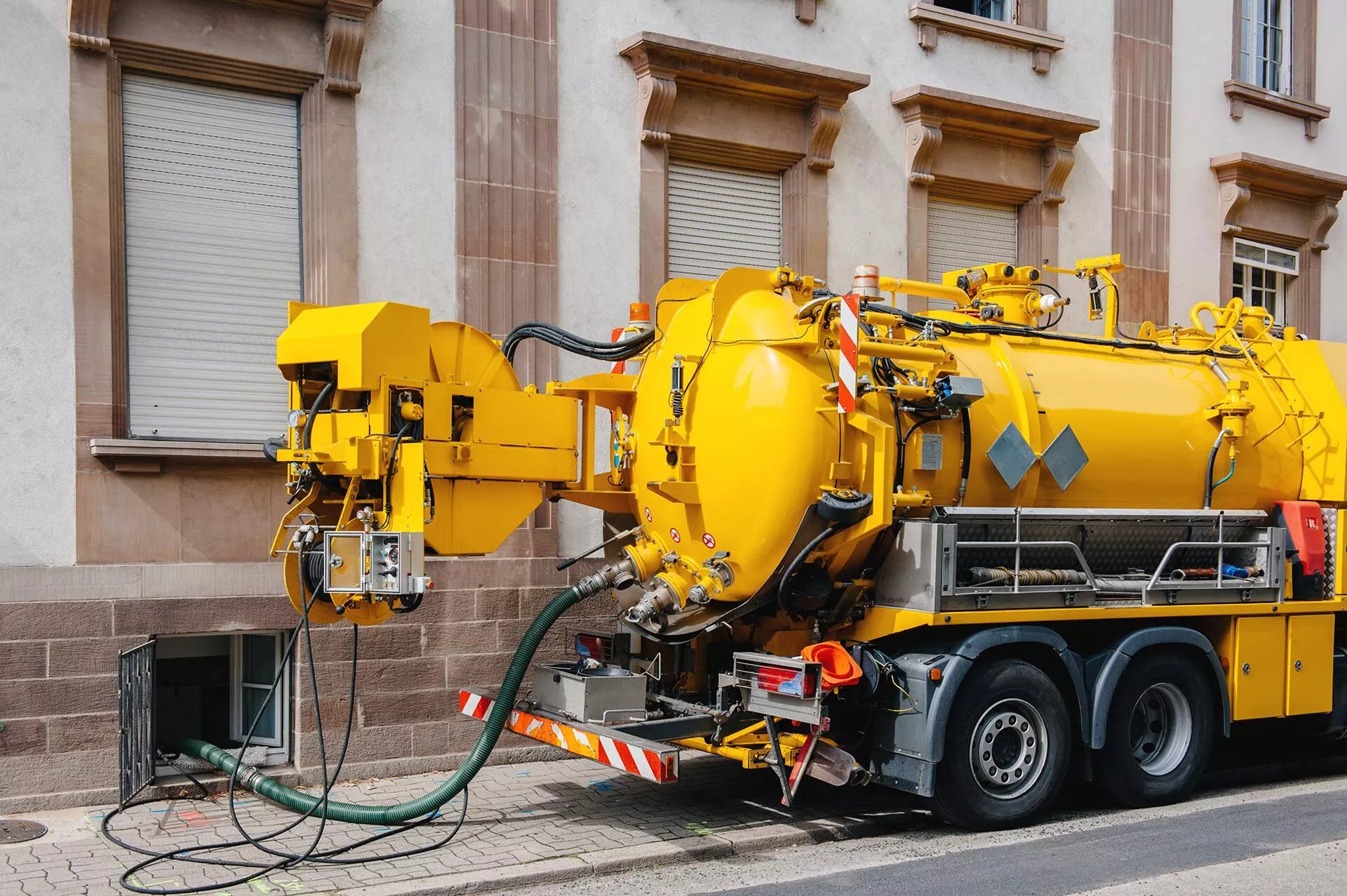 Being in business for more than 35 years, we value the impressive reputation and trust we've earned from serving Winnipeggers with integrity, hard work and exceptional customer care.
Learn More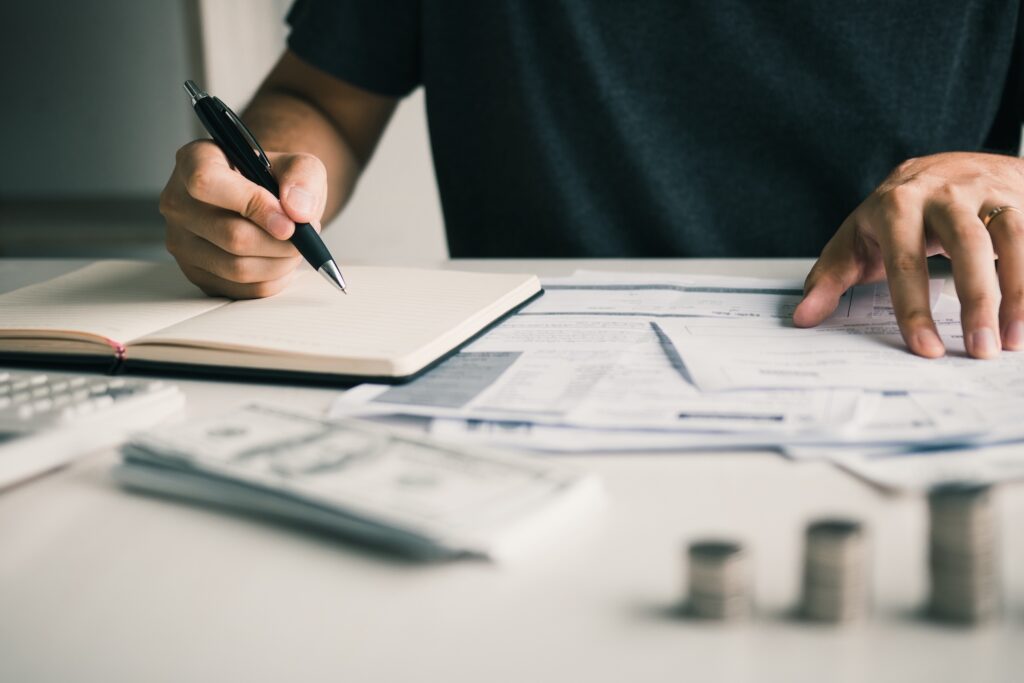 Any homeowner or business understands the value of ensuring critical systems are well maintained and upgraded as better technologies. We are proud to offer financing through Financiet to make a full range of services accessible to all of our clients when they need them.
Explore Financing