Winnipeg Residential & Commercial
Plumbing, Heating, & Electrical Services
One-stop shop with over 35 years experience!
Schedule an Appointment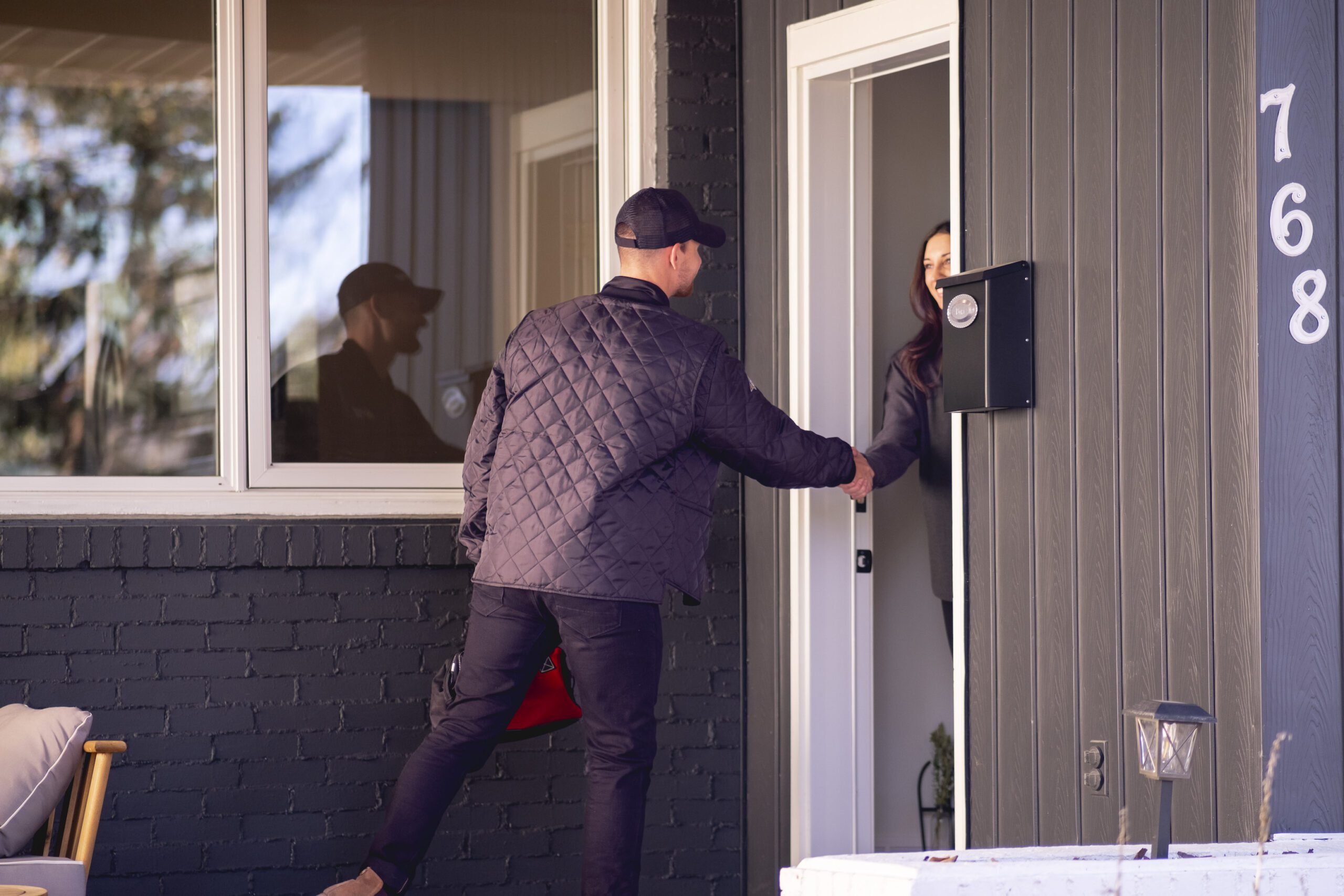 Being in the drain cleaning and drainage system maintenance industry for more than 35 years, we deeply value the impressive reputation and trust we've earned from diligently serving Winnipeggers. Our integrity, unwavering hard work, and exceptional customer care have consistently made us the go-to choice for all plumbing needs. Beyond emergencies, the importance of routine drain maintenance cannot be overstated. It's not just about doing a job for us, it's about building relationships with our community and ensuring the best professional plumbing services are always delivered.
Call 204-788-0777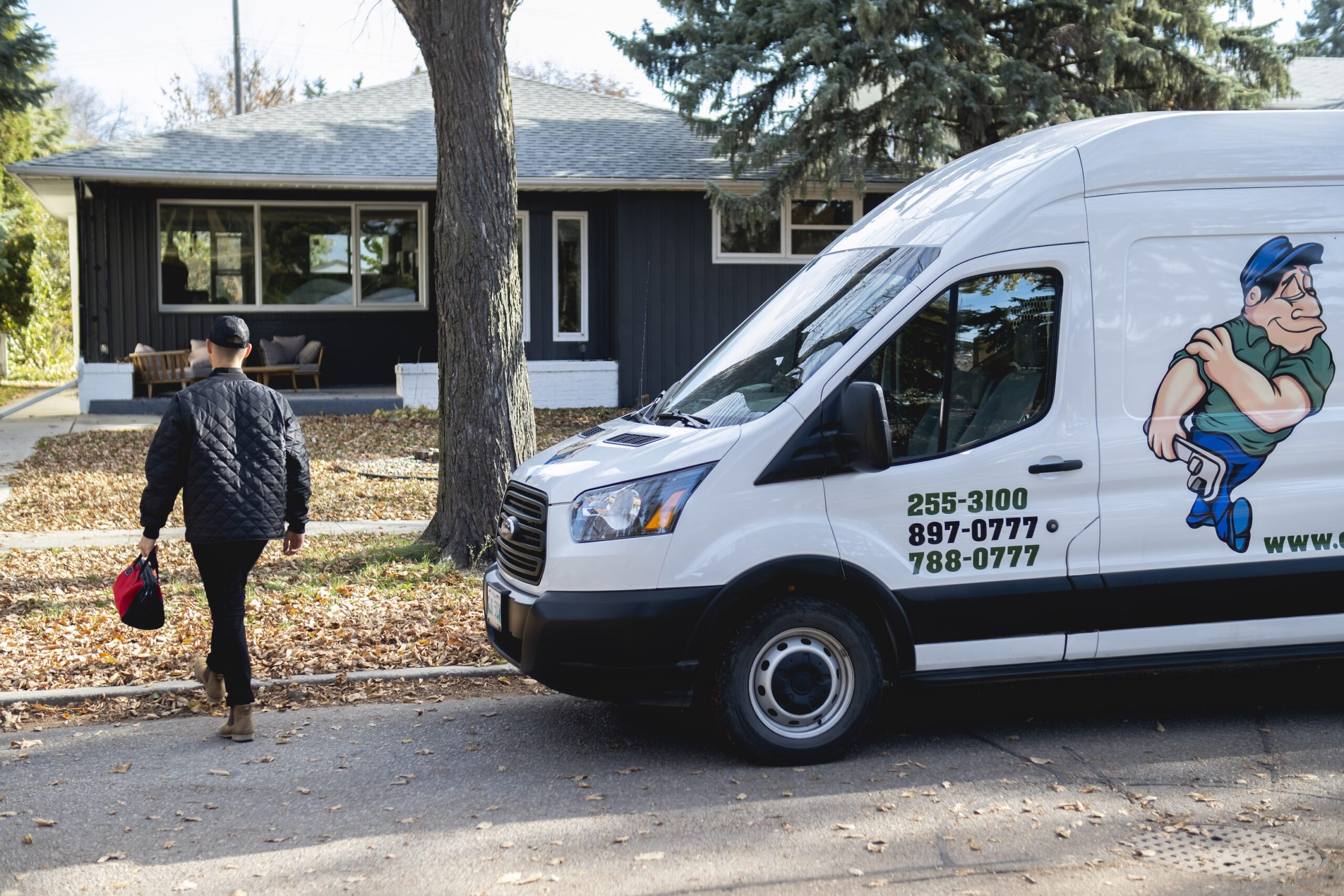 Residential and Commercial
We take immense pride in being a comprehensive drain cleaning in Winnipeg to both our residential clients and commercial clients. As RED SEAL Plumbers, we've been faithfully serving the Winnipeg area and beyond for over 35 years, engaging in numerous residential and commercial plumbing projects. Our dedication is reflected in our availability, offering emergency drain cleaning 24/7 to cater to any emergency needs. In addition, we are delighted to offer CAA Rewards, enhancing our commitment to exceptional service.
Learn About Us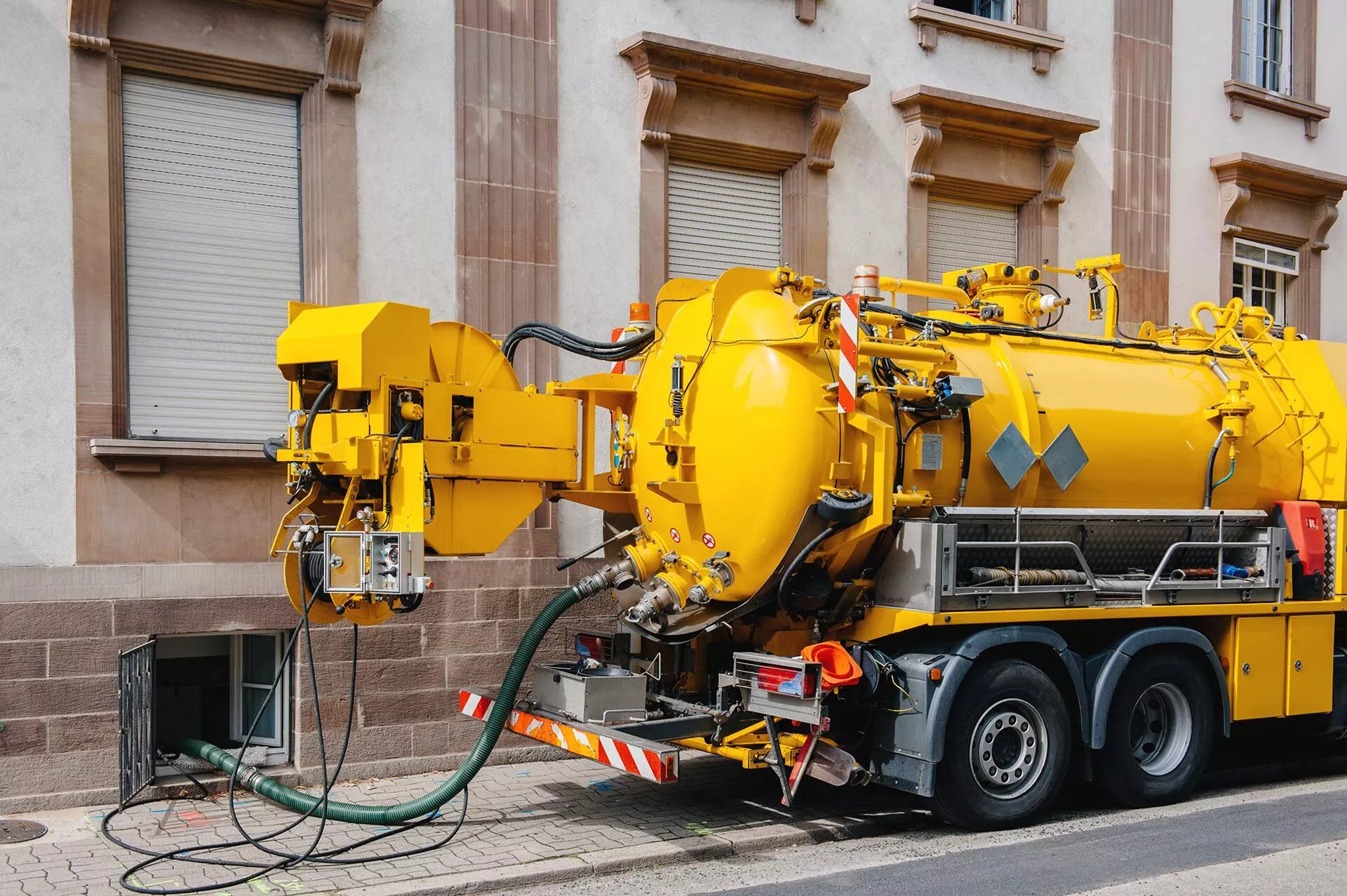 With more than 35 years in the business offering exceptional sewer and drain cleaning services, we greatly value the impressive reputation and trust we've earned. Serving Winnipeggers with integrity, hard work, excellent service, and outstanding customer care has always been our cornerstone. Our commitment to providing top-notch sewer cleaning and drain services has not only helped us build strong relationships within the community but also cemented our position as a reliable service provider for clogged drains.
Learn More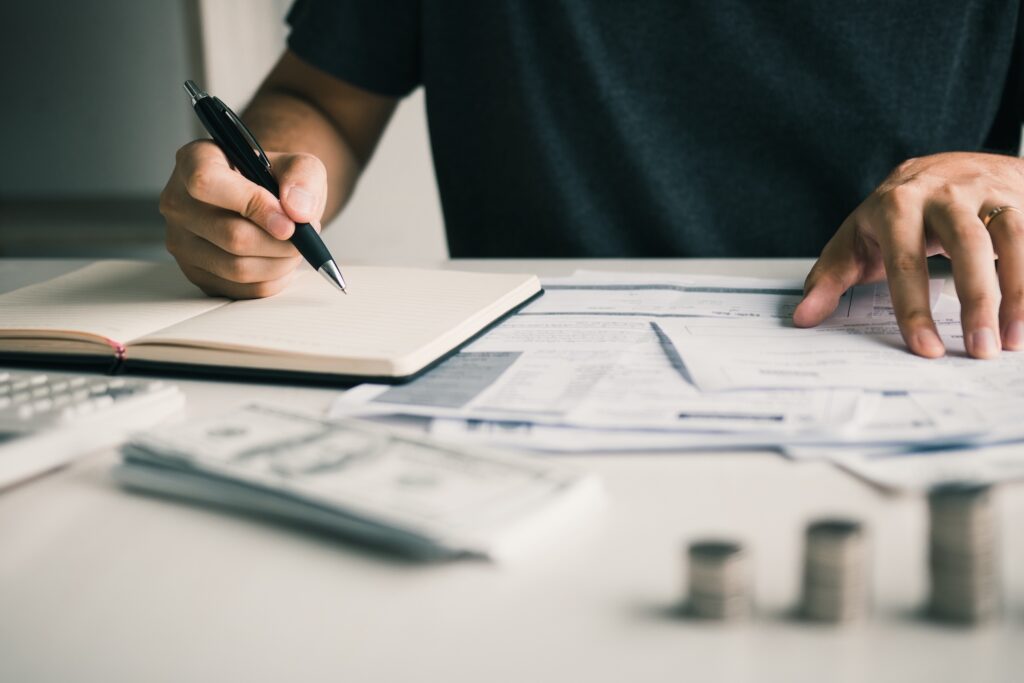 Any homeowner or business understands the value of the plumbing company that ensures critical systems are well maintained, from their plumbing system, essential plumbing fixtures, to the often-used bathroom sink. Especially when confronted with issues like a sink draining slowly. Understanding the urgency and unexpected nature of plumbing emergencies, we are proud to offer financing through Financiet to make a full range of sewer cleaning services accessible to all of our clients when they need them, whether it's a clogged drain, floor drain, grease trap cleaning, or sewer line issue.
Explore Financing