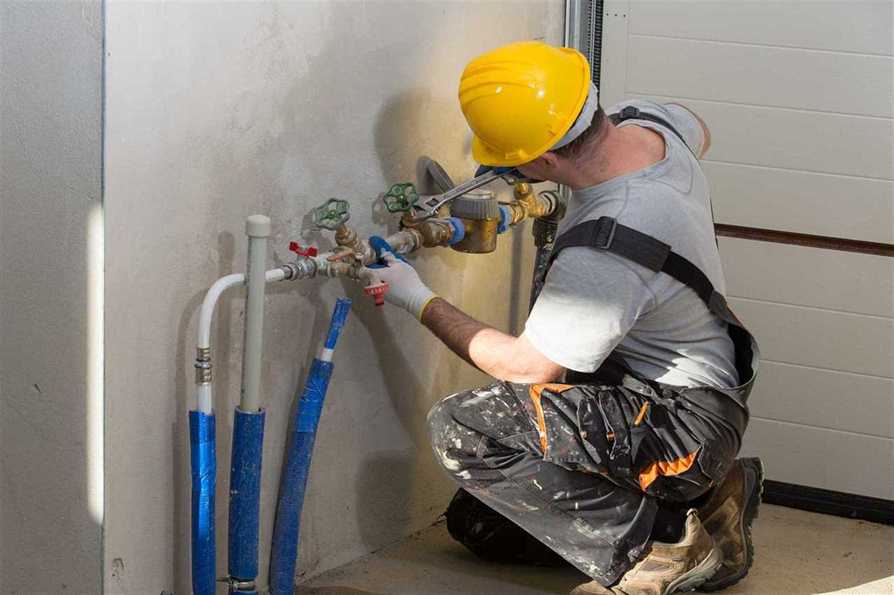 Being a business owner is a constant balancing act. You have to take risks in order to push your business forward, while planning for emergencies and trying to mitigate their effects. You need to spend in order to turn a profit, but spend too much and you'll be out of business. You need to act quickly and decisively, but your decisions have to be well-informed and researched. A good way of maintaining this balance is to automate things; make decisions you feel comfortable with, and trust that those decisions are the right ones. A decision that might seem minor but can be all important is who to hire as your commercial plumber; here are some tips for what to look for to know you made the right decision.
Hire Local
You want to hire a company that was established in your city. These plumbers will be specialists in the plumbing and climate of your region, so they'll better be able to anticipate potential emergencies, and they'll have tricks for mitigating your risk. In Winnipeg, that means being aware of which areas have lead pipes, evaluating the risk of flooding based on your land's topography, and being aware of how our winter climate can affect pipes, drains, and sewage systems. Winnipeg plumbers will, for example, be specialists in sump pit and pump installation.
Get a Maintenance Plan
A good commercial plumber should have a commercial maintenance plan. These plans are generally a good tradeoff for business owners; for a fee that's much lower than the cost of an emergency, your pipes and drains are regularly checked; you can even find commercial drain cleaning in Winnipeg as a part of most maintenance plans. Depending on your business, maintenance plans may also include cleaning out grease traps, or septic tank cleaning – these plans are very customizable, and it all depends on your business.
Hire a Company With Commercial Experience
There are, without a doubt, some similarities between residential and commercial plumbing systems. That said, commercial systems are vastly more complex – and so is running a business. A company with commercial experience will work around your schedule, performing maintenance at hours that suit you best, and will be able to customize plans to suit your budget. Moreover, they'll have experience with commercial systems, so they'll be able to deal with more complex problems.
Get Estimates
A trustworthy commercial plumbing company won't hesitate to give you a detailed estimate. They'll go over the estimate with you, explaining how they arrived at that price point, and detailing every service that will be included at the price. They'll be able to change their estimate if you want more or less from your service. Don't hesitate to get multiple estimates from a number of different companies, but be sure to get these estimates early on in the life of your business. Plumbers help reduce risk. They'll also be there for you in the case of emergency; they're an important partner in the longevity and health of your business.